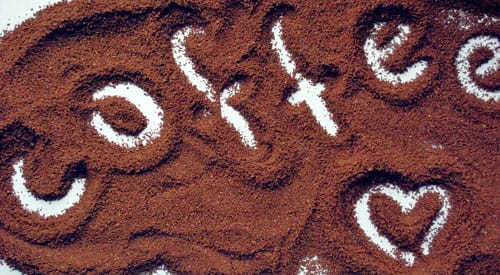 (PCM) There are various types of cafe's all around the world, however we can bet that none are quite as risque as the one that is about to open it's doors (or other orifices) in Switzerland. There is already quite a bit of controversy surround the establishment, but thus far it has been given the green light. The very first "fellatio cafe" called FaceGirl will be opening up in Geneva by the end of 2016.
Prostitution is legal in Switzerland and sex workers are issued permits by the Swiss government. According to the country's law, if two or more sex workers are employed by a business, it must be registered as a massage parlor, however, there is no law that states these "massage parlors" cannot serve coffee or other beverages, so that is exactly what FaceGirl has in mind.
The way it works is that a customer comes in pays a flat fee of approximate $70 and places their order for a coffee beverage and a girl of their choice from a Ipad menu. The customer then has a seat at the bar, however it will not be your typical bar set-up, as the customer will then be "serviced" while enjoying their steamy cup of joe. Certainly brings new definition to would you like cream and sugar, right?
A FaceGirl rep claims that they came up with the idea for the cafe from similar Thai establishments and that they expect customers to be in and out of the shop rather quickly, think 5 or 10 minutes, versus other coffee cafes where you can spend a few hours.
Many feel that sex and coffee are a way of life to begin with, however others are not so happy about the cafe opening, as they feel that the men in charge of the project will be the only ones making any profit. Currently the project is a go, however, once it get's brewing we'll see how long it lasts.